Author: Webmaster - Published At: Mar 01, 2017 10:00am EST -
Keep that "spring" in your step, and take advantage of all that your STC Technical Editing SIG is offering this month!

Free STC webinar, Mar 2
Monthly volunteer meeting, Mar 9
Watercooler chat, Mar 14
STC Election
STC Summit 2017 Update
Volunteer Needed for TE SIG Secretary Position
TEAM Rewards Program update
SIG Resources
New member welcome
FREE webinar for STC members: Content Reuse Strategy: The Value of Technical Communication 2016 Report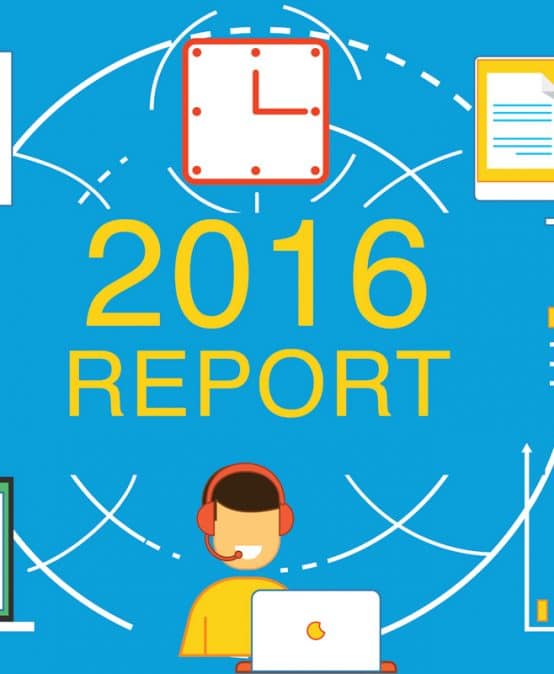 This survey was designed to explore the challenges technical communicators face in quantifying their value to their companies. It includes assessments of current skill sets and time management processes. The findings are intended to help managers and technical communicators learn how to define measurable value in their work, including what tasks can be cost-effectively solved with technology, and any common barriers to success.
March 2, 2017 from 2pm-3pm EST.
This event is
free
for STC Chapter and SIG members! See
https://www.stc.org/event/free-stc-chaptersig-member-webinar-value-technical-communication-2016-report/
for complete information.
Volunteer meeting, March 9
Our monthly SIG Volunteer Meeting is Mar 9, 2017 at 11:30am EST.
This is your opportunity to get involved with your award-winning SIG. See
http://stc-techedit.org/Volunteer+Positions
?
for details. If you're interested in becoming a volunteer, contact the SIG co-managers:
sigleaders at stc-techedit.org
.
To obtain access to the Volunteers-only area of the SIG's website, simply log into the SIG's website, then click the Become a Volunteer button in the left column.
Watercooler Chat: TE SIG Open House, March 14
Everyone is invited to gather around the virtual watercooler as the Technical Editing SIG co-managers, Li-At Ruttenberg and Sherri Henkin, share the SIG's plans for 2017. New and perspective members are encouraged to attend and see what we have in store for the year.
We'll talk about:
Membership in STC and the SIG
Volunteer opportunities
Planned programs and webinars
The TE SIG at the Summit
How to network with others who share common interests
Earning rewards with the new TEAM incentive program
This FREE online event is open to members and visitors. It's a great way to learn about our award-winning SIG!
See
http://stc-techedit.org/Watercooler+Chat%3A+2017+TE+SIG+Open+House
for complete information.
STC Election Info
The Society election is scheduled to open on 27 February and close on 10 March 2017. To be eligible to vote, members must have paid their dues by 1 February 2017. This is YOUR opportunity to help set the course for STC this year.
Ballot instructions have been emailed to all current members. If you do not receive your instruction email, contact the society office (stc@stc.org).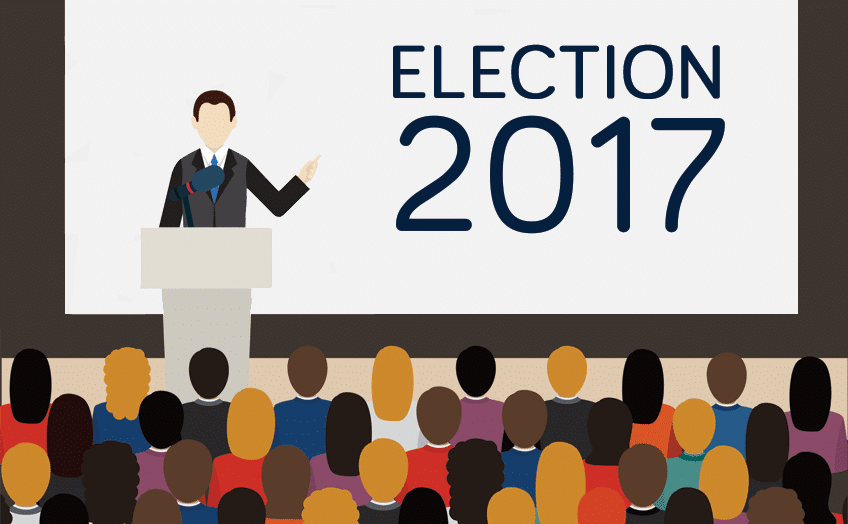 Summit 2017 Registration Info
Don't miss out on the premier tech comm conference. Online registration for the 2017 Summit is now open, with discounted pricing available through Mar 31! See
http://summit.stc.org/
for complete information.
As usual, the TE SIG will be active at this year's summit. Visit our conference activity page,
http://stc-techedit.org/STC+Conference+Activities
to see what we have planned. If you would like to help our Summit committee, contact the SIG leaders (sigleaders@stc-techedit.org).
Volunteer Needed for TE SIG Secretary Position
The TE SIG secretary position is available. This is a perfect position if you are new to volunteering for the SIG. The primary responsibility is to record the minutes for our monthly half-hour volunteer meetings. The meeting minutes are an important tool for the SIG's leadership. The SIG leaders use them for many of our responsibilities, such as tracking our SIG activities, applying for STC awards, and much more.
If you would like to learn more, please email:
sigleaders at stc-techedit.org
.
Term: 1 year (January - December)
Monthly commitment: 2-3 hours
Duties: Attend monthly half-hour volunteer meetings and record and post minutes.
Benefits: Participate in planning the SIG's direction and gain experience for leadership roles at the STC level.
TEAM (Technical Editing Active Member) Rewards Program
Membership has its rewards. Participate in the many SIG programs and earn TEAM Rewards points.
As a thank you for your participation, TE SIG members who earn 10 points in a calendar year will receive a $10 Amazon gift card and a certificate recognizing them as a "Contributing Technical Editing SIG Member" for the specific year.
Join the fun!
Learn more about the TE SIG's newest program at:
http://stc-techedit.org/TEAM+Rewards+Program
SIG Resources
Be sure to take advantage of the resources available on our website:
Employment Opportunities
Are you seeking employment as a Technical Editor or Writer? The Employment page on our website has hundreds of openings from around the world. We syndicate job listings from multiple sources and list them in a single page for you. They're even organized by US state, country, and world region.
See
http://stc-techedit.org/Employment
for complete information.
New Member Welcome
If you've just joined our SIG... WELCOME!
There are many ways to get involved with the Technical Editing SIG... we encourage you to participate in our webinars and watercooler chats throughout the year. Generally, we hold webinars and membership meetings each quarter. We also have a full schedule of live chats. Be sure to check out our calendar for all the upcoming events:
http://stc-techedit.org/calendar
.
Don't forget to sign up for our email announcement list (
http://stc-techedit.org/Announcement+List
) it is the best way to stay up-to-date with the SIG. You can also follow us on social media:
If you have any questions or suggestions, don't hesitate to contact the SIG's leadership. We're here to help you reap the benefits of membership in this dynamic organization. Contact us at
http://stc-techedit.org/Contacts
.